As You Like it Catering
We have been catering for events large and small for over 40 years.
Our goal is to provide food and drinks for you, with the flavour you like, in the style and presentation you like, at a time you like and at a cost you like.
We are flexible and accommodating for a variety of different occasions and have catered for small business and charity board meetings, family celebrations, wedding cakes, conferences small and large, single meal, whole day and multi day catering.
Whatever your event requirements we seek to provide catering as you like it.
About Us
As you like it is owned and run by Tricia Roy who has worked in catering all her life. From working in coffee shops, to running her own business, catering for events of all shapes and sizes with a wide variety of clients and client needs.
Where required she has a pool of quality staff to call on who are personally selected to serve you well.
She is passionate about working with you so your guests are well fed and enjoy the catering as well as the main focus of your event.
She would love to discuss your requirements and looks forward to hearing from you.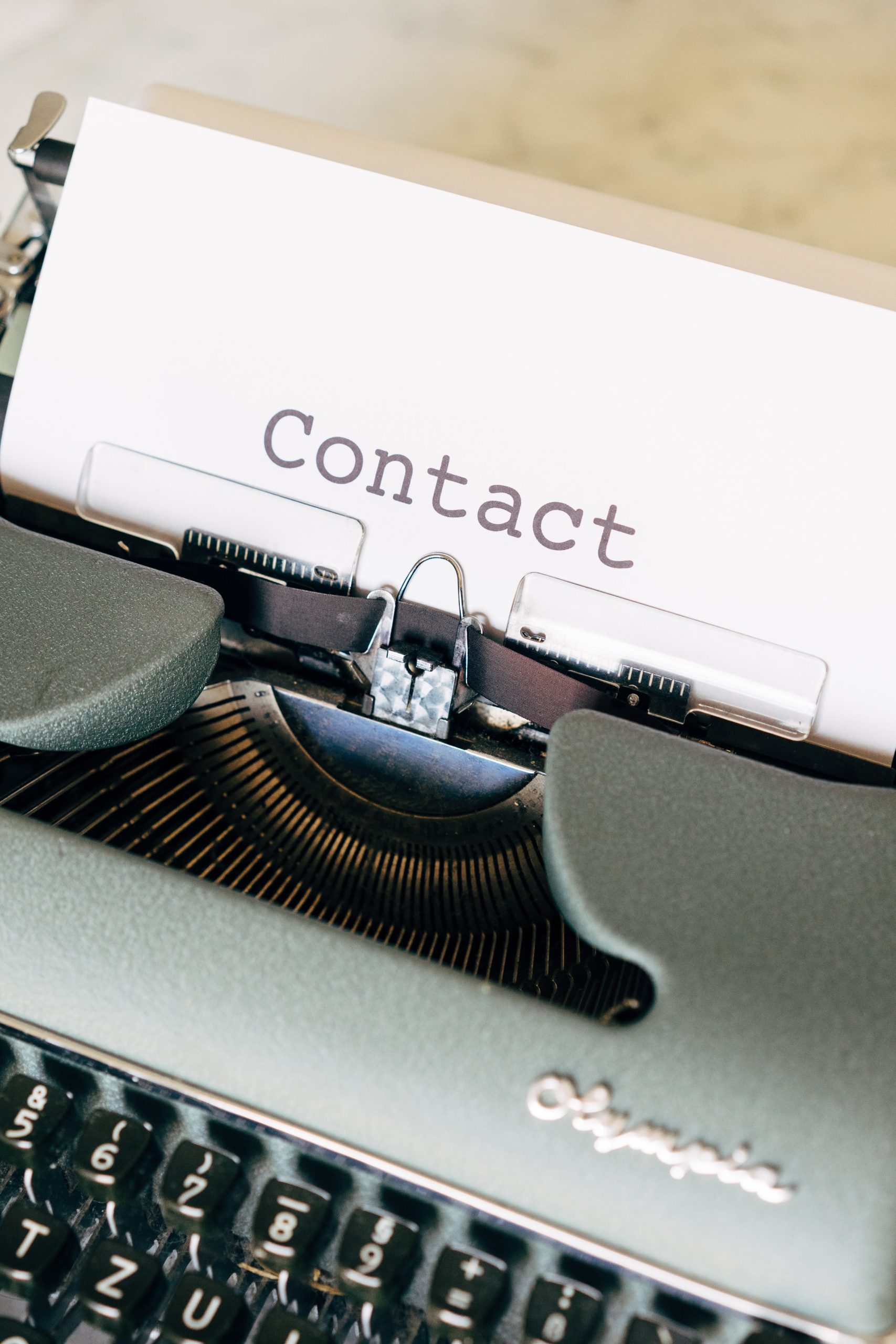 I have worked with Tricia, for over 4 years. As an established member of our catering panel at Central Hall, As you Like It catering are easy to work with, great value, flexible, and always provide an excellent service.

Tom Montgomery

Venue Manager, Central Venues, Edinburgh
I just want to say thank you to you and your staff for all your hard work last week. Everyone commented on the high standard of your cooking – and the wide range of food you provided for us.

Sue Westhead

PA to Chief Executive Officer, the Nazareth Trust
Tricia has catered several of our large events, delivering a streamlined, consistently good service every time. She and her team are a joy to work with. I highly recommend them

Hilary McNutt

Charity Manager
We asked As You Like It to provide 20+ packed lunches for us at a stag do. The food was fantastic as we refuelled beside Loch Aard ahead of paddle boarding!
100% recommend.

Chris

Edinburgh
Tricia supplied a buffet lunch for our family gathering recently. The food was appetising, delicious and very good value.

Elizabeth

Edinburgh
Thank you so much for the most delicious wedding cake I have ever tasted!
My niece was no. 1 fan!

Andrew & Terri
As You Like It cakes is my go to place for any occasion! They are beautifully home baked, delicious cakes and the customer service is so easy and reliable. I ordered 25 cup cakes for a hen do and everyone loved them

Terri